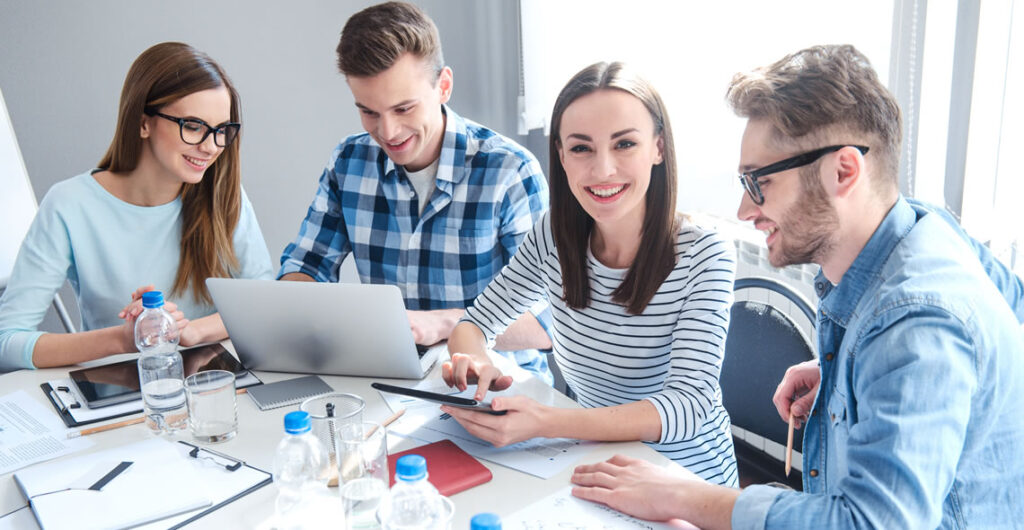 Know More About Us !
We've been doing Link Building/Guest Post/link insert for the last 10 years. We know black hats, white hats, grey and purple hats. We have strong technical background in software engineering and network technologies, so we understand how search engines work and what's best for a healthy Guest Post campaign.
We all are aware that online marketing campaigns do not work without informative content. Besides, on-page SEO and off-page SEO also depend on high quality content.  Since, it is important to rank high on major search engines such as Google, Bing and Yahoo, quality content cannot be replaced with anything else.
High-quality contextual links are the heavy artillery of today's SEO experts, and what better way to build such links than with quality guest posts ? Order our fully-cutomizable article packages and let us do the heavy-lifting.
---